One of the defining marks of Christianity is hope—we know that no matter what happens,…
A few years ago, this strange micro-trend appeared: A handful of Dallas-area megachurch pastors were…
How do I get myself into these predicaments? I asked myself as the plane left…
I know I've gone through bouts of doubt that felt like they could be lethal…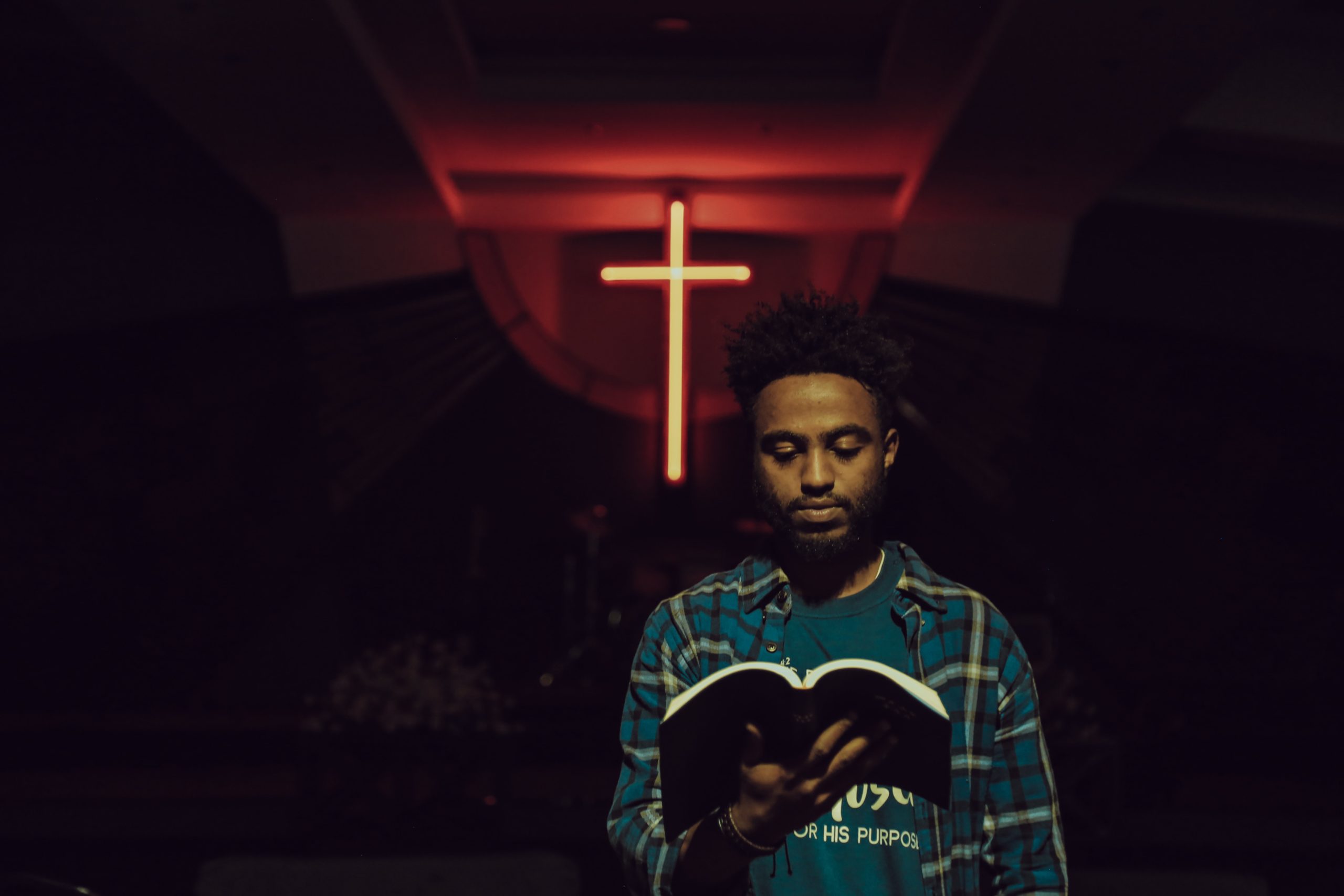 It's one of the modern Church's favorite biblical promises—but we've gotten it all wrong.
It feels so foolish sometimes to believe that we might grow things in this life. Predators break in and steal, and when it comes down to it, we have no control at all over most of the key factors in life. In today's column, Adam and Christine Jeske tackle the hard question of how to find hope when everything visible could lead us to despair.
Ben Skoda writes about the perseverance and hope found in the survivors of the tornadoes that tore through Joplin, Mo., earlier this year.
Emily Cavan writes about talking to Haitian women and hearing they think there's no hope for their country—but that it must come down to creating hope.
Elizabeth Giger shares how she came to accept that God would give her what she needed, not what she thought she deserved.
Columnist Jill Hansen describes how three homeless people changed her perception of the people she meets on the street.
Kirk Noonan of Convoy of Hope writes about how an experience of doubting a Haitian man's ability to successfully dig a well in an arid region relates to the organization's mission.
Stuart Redwine tells his story.
On March 28, my sister died unexpectedly at the age of 24. She had a…
A little over a month ago, I sat in my bleak living room with a…
When anxiety and pressure consume our day are we putting our hope in Christ?