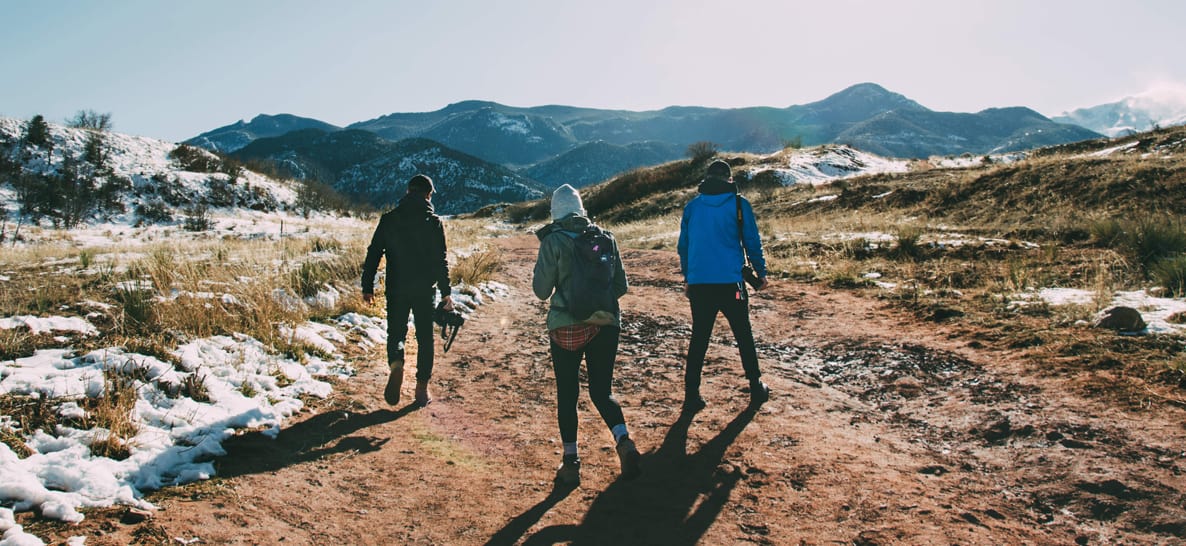 There is no fear in love. But perfect love drives out fear, because fear has…
Fear is a noose. It tightens and asphyxiates, leaving breath shallow and forced. Those who…
Let's be honest here: This has been a really scary week. In the matter of…
There is a tremendous difference between being able to say that our peace and rest…
I don't make big decisions well. I'm the kind of person who waffles back and…
Whether it's launching that start-up, asking her out, making a big decision or a big move, we all have fears about committing to an idea. Here's what makes the difference between holding back and fearlessly moving forward.
Spiders, bridges, public speaking, the dark—these are all considered somewhat normal fears. But is such fear normal for Christians who serve a supernatural God?
Melissa Wilcox writes of her lifelong struggle with fear and anxiety and her journey to find peace.
We continue the Movies that Matter series with The Seventh Seal, a classic horror with valuable lessons about faith and death.
In this excerpt from 40 Days without Food, Russ Masterson shares the fears and hopes that led him to embark on a 40-day fast.
God, I'm afraid of strangers. They say things I don't understand, and I'm scared that…
For the past couple of years, I've had a fear of fish. It all comes…
When anxiety and pressure consume our day are we putting our hope in Christ?