It's one of the modern Church's favorite biblical promises—but we've gotten it all wrong.
Let's be honest here: This has been a really scary week. In the matter of…
The five W's and one H is often referred to as a basic journalist technique.…
The Bible says it, I believe it, and that settles it. You've heard that phrase…
"So I commend the enjoyment of life, because there is nothing better for a person…
Within the last decade, it's been reported that 70 percent of Americans identify as Christians.…
Last week, a panel discussion called, "If Heaven Has a Gate, a Wall and Extreme…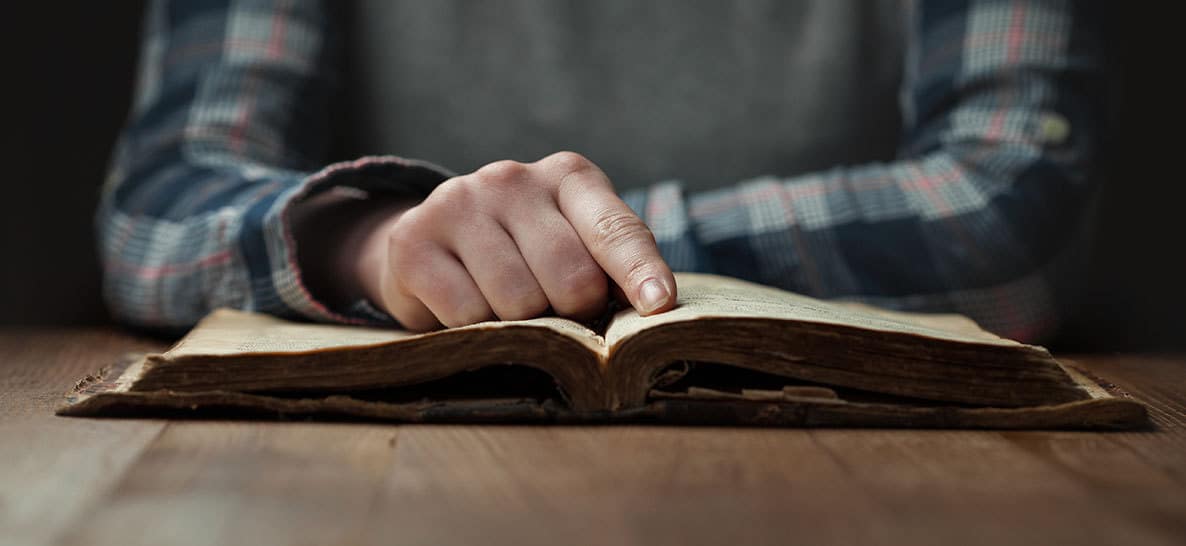 One of the things that makes the message of the Gospel so revolutionary is that…
David and Saul are headed to primetime. ABC is currently working on a TV series…
Yes, it's the greatest story ever told … and told again, and again and a million times over. How do we keep from yawning over the Bible when we've heard it all before?
Tyler Lacoma writes about our preoccupation with the language of faith and how we can use words instead of worship them.
Jeremy Anderberg writes a blog for RELEVANT about trying to follow God in the every day, and daily trying to renew your mind.
Angela Shupe writes a column for RELEVANT about reading Scripture and finding our self-esteem in who God wants us to be instead of who society says we ought to be.
Steve Stockman discusses living and practicing scriptures as opposed to just reading to say you have read.
Have you read your Bible today? Most Christians I know say that the number one…