Is This One of the Worst Church Signs Ever?
https://www.instagram.com/p/ByiYMtOpFhG
Crafting the perfect church sign is difficult and depends on the sign-writer's ability to mix puns, pop-culture references and Biblical truths into a brief statement that makes sense while your quickly driving by in a car.
And, in the world of the church sign, there is a thin line between a botched dad joke and clever scripture pun.
The team at Olney Baptist swung for the fences recently, referencing the No. 1 song in the country (the infectious "Old Town Road") with Jesus' triumphant entry into Jerusalem.
However, sometimes, the harder you swing, the harder you whiff.
See Also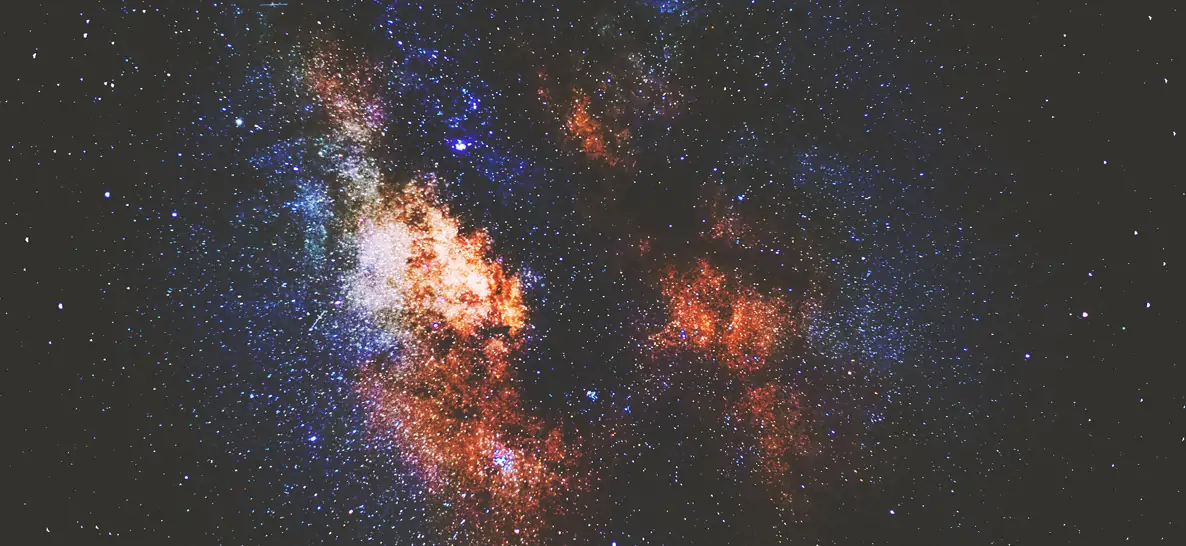 Is this the worst church sign you've ever see?