Black Voters Were the Key to Doug Jones' Upset Victory in Alabama
Of all the wild stories popping up about Tuesday night's wild election in Alabama, one thing in particular stands out: Exit poll data shows that black voters showed up overwhelmingly for Doug Jones, and were the key to his stunning upset, handing Democrats the first victory in the historically red state in a generation.
Black women were particularly vital to Jones' success. Although they made up just 17 percent of the vote, black women voted for Jones almost as one. Ninety-eight percent of black women in Alabama voted for him. Black men, who made up 11 percent of the vote, were almost as unified, with 93 percent checking the box for Jones. Black voters statistically lean left, but even Hillary Clinton was only able to get 89 percent of the vote in the 2016 presidential election, according to CNN.
Additionally, black voters made up 29 percent of the total vote in Alabama's election; a far larger share than either Jones or his opponent Roy Moore expected.
Gender in general was decisive in the election, with women voting for Jones with a 57 percent to 41 percent margin. But even then, 63 percent of white women voted for Moore, so race remains a deciding factor.
See Also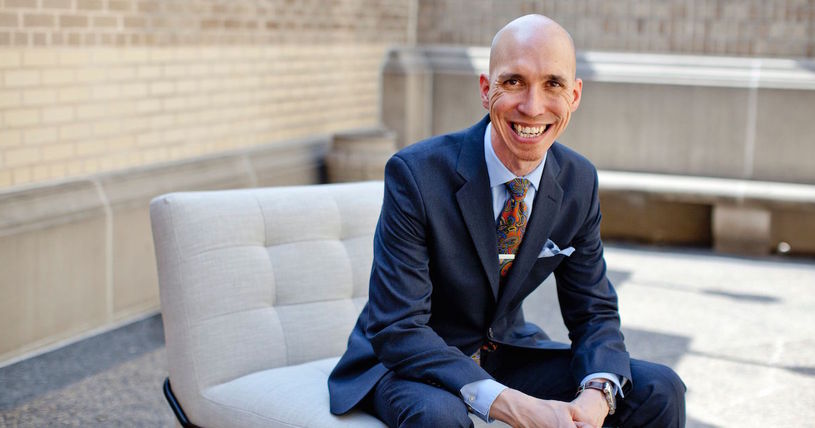 Alabama's election became an internationally watched event after Moore was accused of molesting a woman when she was a teenager. The Republican Party initially distanced itself from Moore following the accusations, but threw support behind him once more after he netted President Donald Trump's endorsement.